About Our Fence Contractors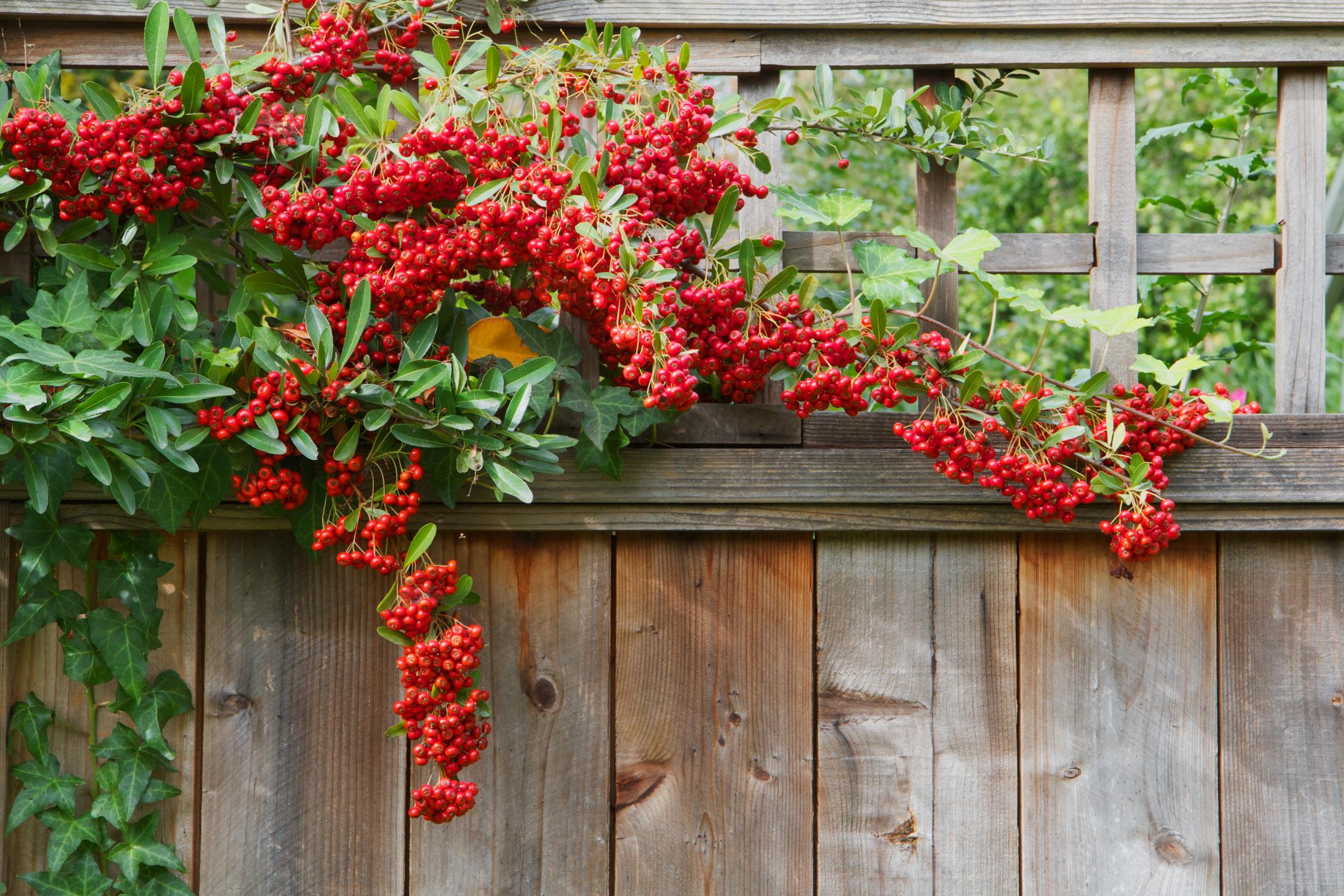 We understand the true importance of keeping your property safe and secure. That's why we are so dedicated to providing such high quality fencing. Only a high quality fence can really guarantee the safety and security of your property. Our fence builders can build a range of fences that are that are high quality, and truly secure. This way, you can have real peace of mind knowing that your property, home or family is protected. With our expertise covering so many different fencing options, you can always find the fence that's perfect for your needs and within your budget. That's why we are the best of the fence contractors that you have to choose from. So, make sure that you do all that you can to keep your property secure by trusting us to provide your new fencing.
Your Professional Fence Contractors
Our fence contractors are here to provide all fencing and related services you need for your property. Whether your priority is style and curb appeal or security, we can provide the fence that matches it. Our expertise covers the installation of a range of different fencing options. This includes wooden fencing, chain link fencing, for heightened security, vinyl fencing, for increased durability, glass wall fencing and even specialized branded options such as Alumi-Guard fences. On top of that, we also provide the best range of repair and maintenance services and are also experts when it comes to providing both manual and automatic gates. we strive for 100% customer satisfaction, guaranteed.
Need a reliable fence contractor or a new privacy fence installation in Ranco Cucamonga or the surrounding area?
If you need a custom gate installation or repair in Rancho Cucamonga CA, or somewhere nearby, contact us today for a free estimate.