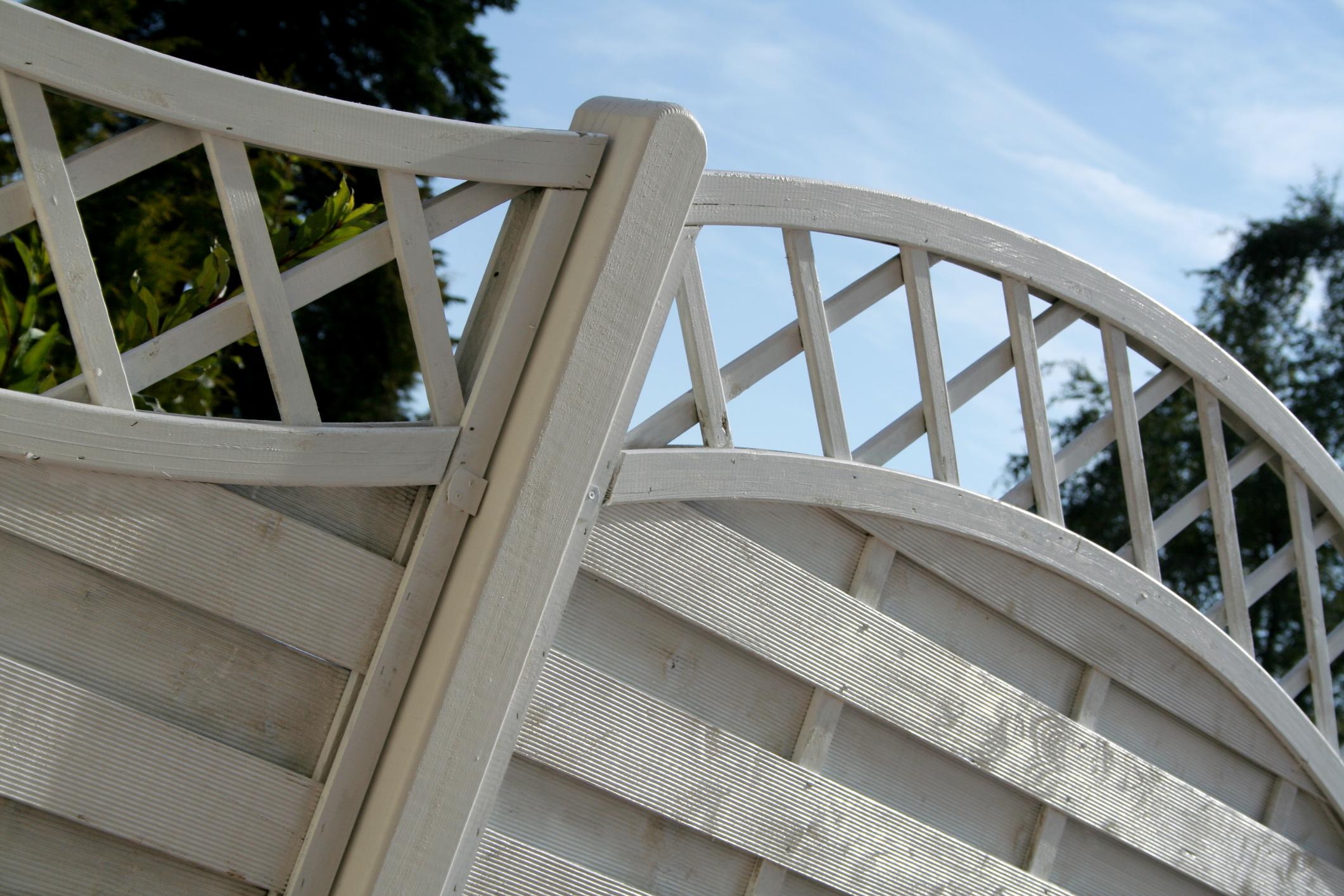 We understand there's a number of different roles that your fencing has to play. Firstly, you need something that's tough and secure and designed to survive the often harsh outdoor conditions. On top of that, your fence is also an important part of the curb appeal of your property, so you also need something that looks great. Well, this is why Alumi Guard Fence is such a great option. It's built tough and also has a modern and elegant design that can add something special to the look, design or feel of any property.
Alumi Guard Fence
Alumi-Guard fences are one of many speciality fencing options that we provide. This type of specialized aluminium fencing is a great option for a range of residential, commercial and even industrial needs. The stringent powder coating process creates a material that's seriously tough and durable, that's designed to survive even the harshest outdoor conditions. This is part of the reason why it's such a great and common choice to fill a range of different needs. We are the fence builders that can provide quality Alumi-Guard fencing for a range of different properties and uses.
Incredibly Durable
Like any type of metal fence, the biggest benefit of Alumi-Guard fencing is its durability. Over the course of a year, your fencing will likely have to face some pretty harsh conditions. If you want to get the best possible long term value, you need to choose a fence, and material, that's really tough.
Alumi-Guard fences are really built to last and are powered coated to survive even the harshest conditions. On top of that, aluminium is also doesn't rust and is mostly resistant to corrosion in general, which only increase its real durability and staying power.
Cost-Effective
Like all types of aluminium fencing, Alumi-Guard fences are also cost-effective and offer amazing long term value. In part, this is due to their incredible durability. The real durability that this type of fencing offers means that can it last without the need for much maintenance or care, which means you can save money on repair and maintenance. On top of that, when installed by our experienced team, the upfront cost is also lower as we know how to complete installation work in the quickest possible time frame, reducing labour costs. So, using our service means you can really save.
Elegant Design
The amazing practical benefits aside, Alumi-Guard fences are also an amazing option for your property because of their elegant design. There are few better ways to really increase the curb appeal of your home or property than with the addition of a stylish Alumi-Guard fence. They provide a timeless, classic charm that will simply never go out of style. With many different colours to choose from, you can always find an option that perfectly suits the other existing design work of your home or property.