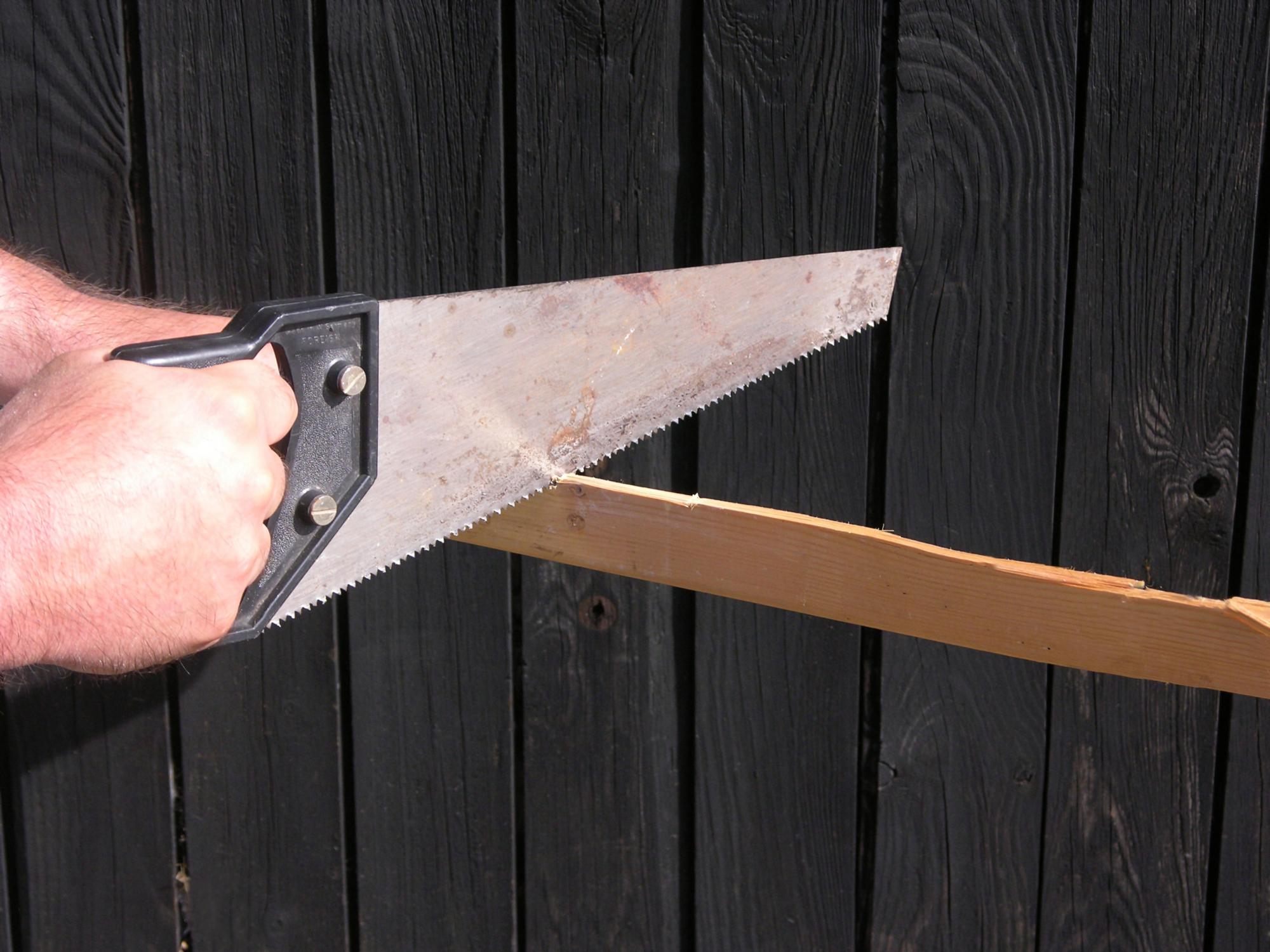 Rancho Cucamonga Elite Fence Company provides high quality fencing services and installation throughout the Rancho Cucamonga, CA area. There are no fence builders out that can design and build the range of fences that we can. We really do provide the most comprehensive range of fencing and related services. That's why we are the best fence companies, and the one to choose for all of your needs. Whether you are looking to install the perfect fence to keep your property secure or need any repair services, we've got you completely covered. We are the fence contractors that simply do it all.
As part of our selection of services, we can provide, design and build a range of fences perfect for a wide range of different needs, and even properties. So, matter the property you own, we can provide the fencing that you need to keep it secure. We can provide wood fencing, Alumi-Guard fencing and glass wall fencing which can all be great for property appeal. Want something that lasts? We can also provide vinyl fencing. Want to keep your property secure? We can provide chain link fencing too.
Not only that, but we also provide a selection of repair services, including vinyl fence repair.
Quality Fencing Services in Rancho Cucamonga, CA
With extensive experience when it comes to a range of different fencing options, there's simply no better service to provide the fence or fencing services, that your property needs. The expertise of our team covers:
We specialize in both Commercial and Residential Quality Fencing Services