Manual and Automatic Gates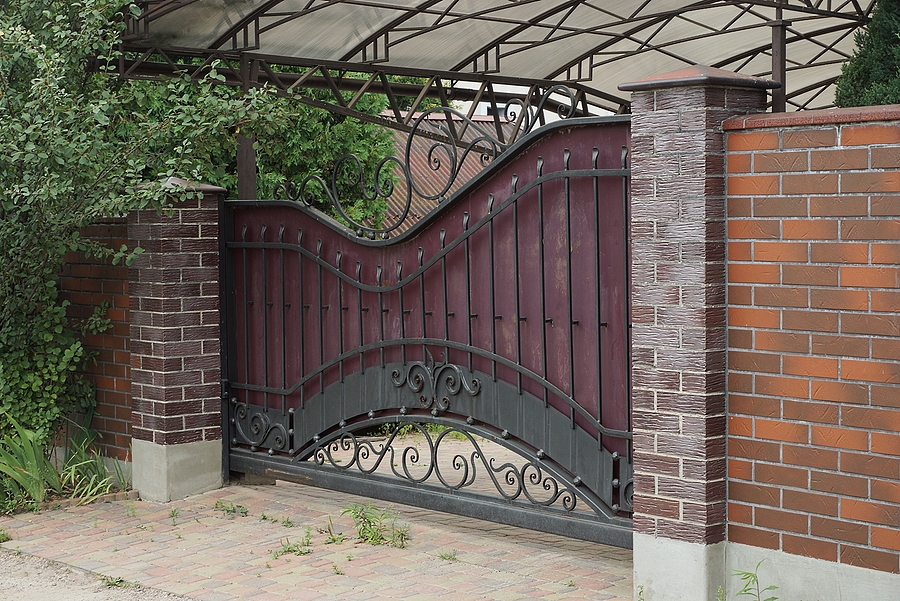 Our crew can design manual and automatic gates projects If you really want to make sure that your property is both safe and secure, having the right fencing is only the first step. You also need a quality gate. The right gate can really help to ensure that your property is fully safe and secure. Along with fencing, we are also the quality team you can trust to provide the right gate for your property. Our comprehensive service and expertise mean we can provide a wide selection of different gates, so you can count on us to provide something that's just the right match for both your property and needs.
Manual and Automatic Gates
We are so much more than just quality fence builders. Our team can also install a wide selection of both manual and automatic gates. The right gate to match your fencing is essential for your property. It can help to increase security and prevent any unwanted visitors from entering your property unannounced. Automatic gates are also incredibly convenient and can be a great property addition for this reason. Our service can build and install a variety of different gates, made from different materials, to match most kinds of property fencing. This includes automatic and manual options.
Increased Safety and Security
Obviously, the most important benefit that a gate for your property provides is increased safety and security. Without the right gate to match, your fence only offers limited security for your property. Installing a gate can help to really keep your property safe and secure. This is especially true if you have young children or pets. A gate can make it easy to ensure that they remain in your yard where they are safe and you can keep an eye on them. So, take the safety of your property seriously by installing a strong and sturdy gate to match your fencing now.
Gates For All Kinds Of Fences
With our expertise covering so many different kinds of fencing, our team is here to provide the gate that's the right match for the fence of your property. Whether you've got wooden fencing, vinyl fencing or even a chain-link fence, we can provide a quality gate to match it. We can build and install gates of any material, and provide gates of all shapes and sizes. So, with our service, you can always get just what you need. That's why we are the perfect team to install the new gate that you need.
Real Convenience
Automatic gates in particular can offer real convenience. With a press of a single button, you can open and close your gate without any effort. So, more having to go down to the gate to let people in or get out of your car when it's raining to open the gate. It's so easy. With so many options, you can choose the automatic gate that's just right the option for your property.