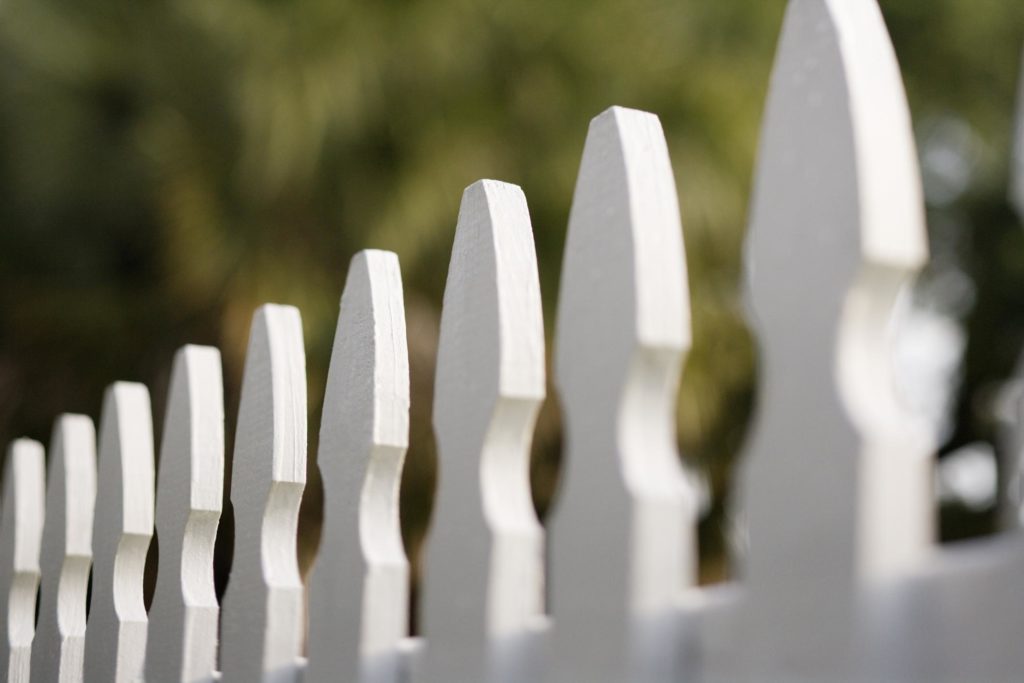 With all the serious challenges that your fence has to face, including constant exposure the damaging outdoor elements, we know that you are looking to build a fence that's tough so you get the best long term value. That's why vinyl fences are a great option. Vinyl material is incredibly strong and durable, especially when compared with wood, and offers great resistance to much of the damage that outdoor conditions can cause. With the right care, this type of fencing can last for a couple of decades before replacement becomes necessary. So, it's great long term value. If you search for Vinyl Fence Installation Rancho Cucamonga CA you will find us a local vinyl fence contractor.
Vinyl Fencing Service & Repair
Vinyl fencing is another of the fencing options that our team are here to install. Vinyl is a synthetic material, otherwise known by the more common name PVC, which is often used as a wood substitute. Although it looks like wood and provides all the natural appeal of wood, this material has a range of other benefits, including increased resistance to moisture and problems like rotting. This is why it's becoming an increasingly common fencing option. Our team can build vinyl fences for a number of different properties and a number of different needs.
Durability
The best thing about vinyl fencing is the incredible durability that it offers. By some estimates, it's almost five times as strong as wood. Along with that, the synthetic nature of the material means that it doesn't rot and won't experience any problems as a result of insects or similar pests. It's also largely resistant to the damage water can do and the problems that it can cause, such as mould growth. This durability means that vinyl fencing is relatively easy to maintain and offers great long term cost-effectiveness.
Hassle-Free Vinyl Fence Installation
Vinyl fencing is a great option because it's largely hassling free, both short and long term. In the short term, vinyl fencing is relatively easy to install, so you don't need to be worried about any teams working around your home or property causing inconvenience for extended periods of time. Long term, it's relatively easy to maintain given its durability. It's also easy to keep clean, as all that's required is soap and water. So, it's a great option if you are looking for a fence that's relatively low maintenance.
Vinyl Fence Repair 
As well as being able to install vinyl fencing our service also focuses on vinyl fence repair. Although durable, which helps to reduce the need for repair, there are still some problems that this type of fencing can experience, including damage caused by direct impact to the fence. Whatever the type of damage that has occurred, our team can fix it both quickly and easily. This way, you don't need to be worried about the safety of your home or property being compromised.