Chain Link Fence Installation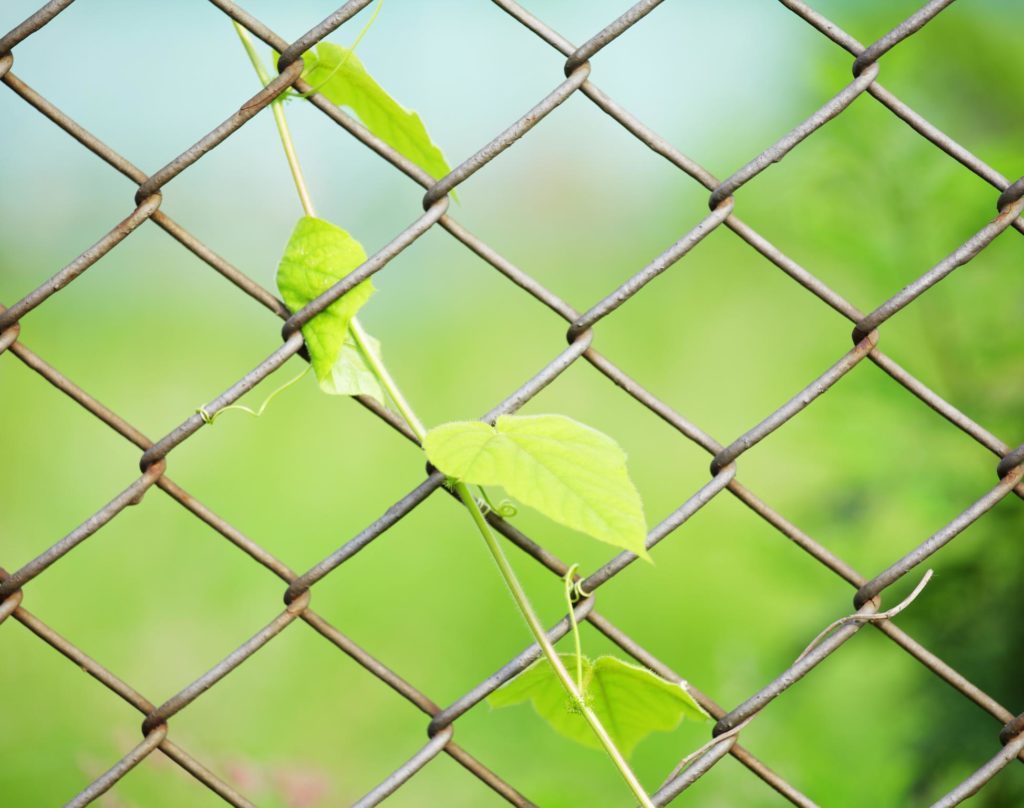 The main function of any fence is to keep your property safe and secure. If this is your number one priority, then there's no better option then a chain link fence. Chain link fencing was designed with property security in mind. It's tough, incredibly durable and provides number of other benefits that make it a great option for property safety and security. It's also affordable and easy to install. You couldn't ask for much more. So take property security seriously by having us install the chain link fencing you need.
Chain Link Fence
Chain link fencing is one of many more specialized fencing options that our service can install. There's no better way to make sure that your property is safe and secure than with a quality chain link fence provided by our team. Whether your property is residential or commercial, we know that you always want to take property safety seriously. Our fence builders can build chain link fences perfect for the security needs of any property. Why is it the most secure option available? You can find out all that you need to know below.
Highly Secure
If you want to make sure that your property is completely safe and secure, then there's simply no option quite like a chain link fence. They offer the highest level of security of almost any fencing. They are incredibly tough, so it's difficult for anyone to break them in order to enter your property. They are also difficult to climb. Best of all, on top of all of that, they allow an uninterrupted line of sight, meaning them work perfectly in combination with other security infrastructure, such as cameras and sensor lights.
Affordable
The best part about the heightened safety and security that chain link fences provide is that it doesn't come at a cost. Chain link fences are easy and relatively cheap to install. This combination of affordability and real security is part of the reason why chain link fence are such a great option for commercial and industrial properties in particular. On top of that, their incredible durability means they really last. They don't experience problems like rotting or mold growth. As such repair, and especially maintenance, costs are kept relatively low long term. They are an all round great way to save.
Why Chain Link Fence Is A Great Fence Choice
The reason why chain link fences are a great security option is that they can be easily customized and built to your specifications. They can easily be built to almost any height and the thickness of the chain can also be also customized to match your needs. Your security needs might vary from other properties. Chain link fencing provides that flexibility you need to get just the right level of security for your property, and get real peace of mind knowing that your property is properly secure.