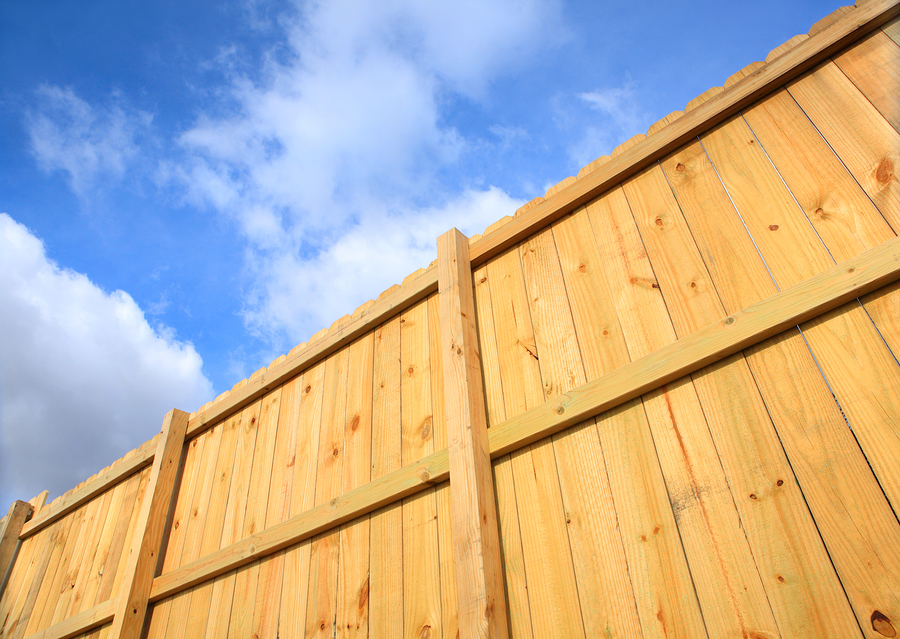 The Leading Fence Company In Rancho Cucamonga
There's only really one way to make sure that your property is truly safe and secure. And that's by relying on us to provide your fencing. The full range of fences, and fencing services, that we are here to offer are designed to provide you with quality fencing that lasts. As such, there's really no better way to ensure that you are taking both the safety and security of your property seriously than to contact us right now.
With our truly comprehensive range of fencing services, we can provide all that you need to really keep your property both safe and secure. We are the fence builders that can provide a range of different fencing options, suitable for any budget or security needs. This includes wood fencing, vinyl fencing, chain link fencing and even specialized options such Alumni-Guard fencing. We can also provide both automatic and manual gates to match a range of different fences too. So, if you need the right fence to secure your property, we are the fencer to call first.
Want the very best of the fence company out there to help you secure your property? Then you're in the right place. We are the quality fence contractors that can provide the perfect fence for your property and security needs, whether it's residential, commercial or anything else. You can contact us using any of the information that's been provided on our website.